DelVecchio's Pizzeria keeps expanding and we are proud to open our seventh location in Florida. This time we're catering to the city of Plantation with our store inside the renowned Jacaranda Square shopping plaza located at 1951 N Pine Island Rd, Plantation, FL 33322.
Plantation, Florida is the city that DelVecchio's Pizzeria has chosen for our seventh store, a great location inside the well-known Jacaranda Square on the side closest to Horizons Elementary School. We're ready to serve dine-in customers, take-out orders, delivery orders, catering orders and are going to be running three great specials to celebrate our Grand Opening.
To commemorate the Grand Opening of our 7th location, we are running three amazing specials for guests of our Plantation location only. The first is the delicious Large Cheese Pizza for $9.99, the second is Two Pasta Dinners for $19.99 and the third is our Combo Dinner Special for $29.99.
The first is a Large 16" Cheese Pizza for $9.99. Our pizzas are made with the same recipes and dough tossing techniques as authentic New York pizzerias in order to maintain our signature flavor. We use only the finest ingredients, such as Grande Cheese, for the perfect combination of great taste and high quality.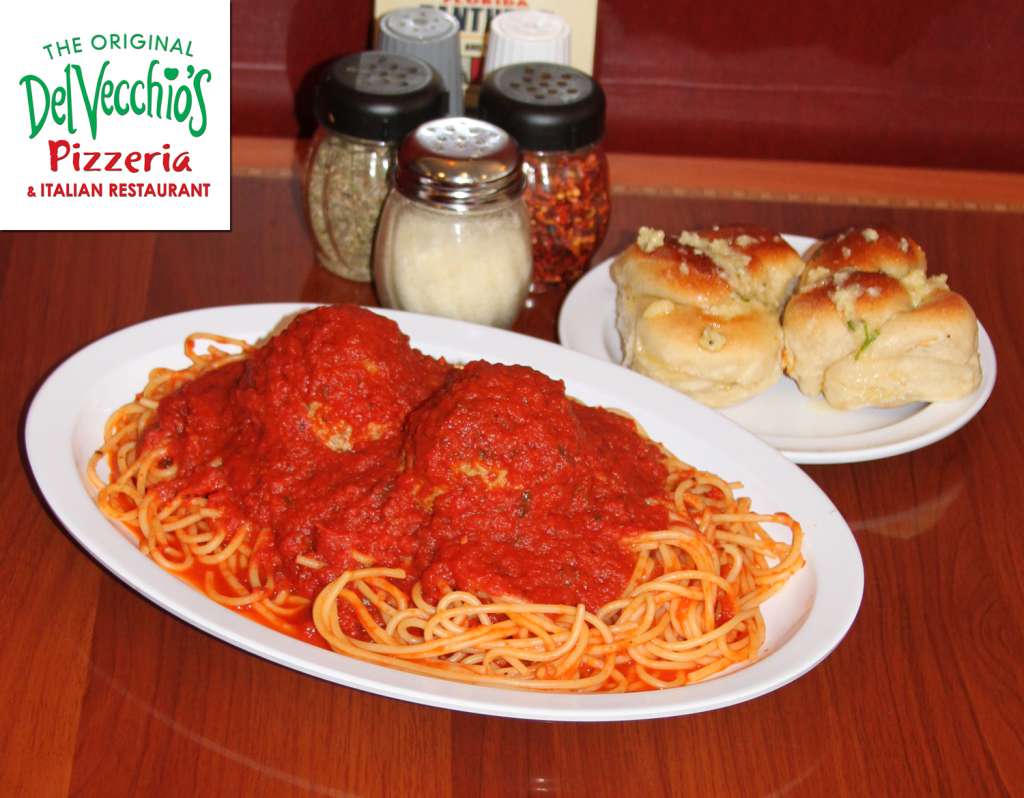 The second special is the Two Pasta Dinners for $19.99. This special lets our guest choose two of the following menu items: Angel Hair with Marinara, Baked Ziti, Cheese Ravioli, Fettuccine Alfredo, Lasagna or Penne Ala Vodka served with 2 garlic rolls and 2 salads.
The third is our Combo Dinner Special for $29.99. This includes a Large Cheese Pizza, 20 chicken wings and a 2-liter bottle of soda. As mentioned before, this is only valid for our Plantation location for the first month of being opened.
Come in today and see how DelVecchio's opens in Plantation, Fl and take advantage of these great specials, the DelVecchio's Pizzeria family awaits with open arms. We're the official pizza of the Florida Panthers and the BB&T Center, voted #1 Pizza Chain in South Florida on WPLG's Local 10's Top Ten of 2014 contest.