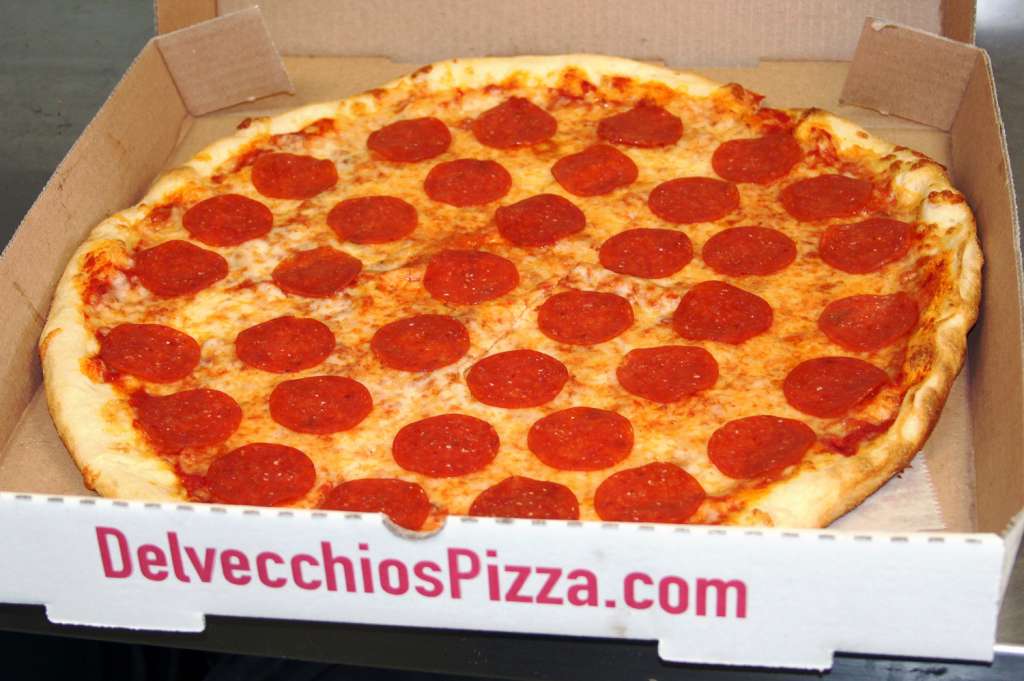 Pizza is one of the most consumed and popular dishes in the United States, so much so that is has been classified as a nutritious vegetable by the US Congress. There are so many different ways of making pizza but one style rises above the rest, New York Style Pizza.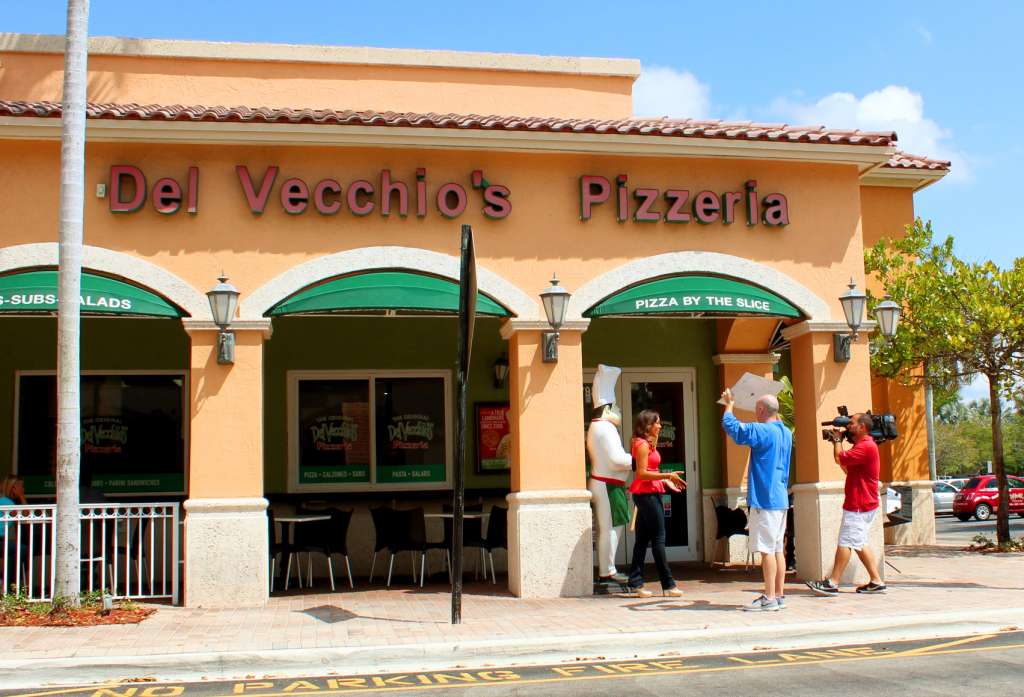 Italian immigrants arriving at the famed Ellis Island Immigrant processing center originally brought pizza to the United States in the early 20th century. The first pizzeria in America was established in Manhattan and spread throughout the country quickly because of its great taste and simple ingredients.
There's Deep Dish Chicago style pizza, Detroit style, California style, and many others but the most famed and sought after is the New York style pizza. DelVecchio's Pizzeria & Italian Restaurant is proud to make the best New York style pizza Weston FL in South Florida, using only the finest ingredients and the traditional pizza tossing techniques used by New York pizzerias.
Recently, the United States Congress classified pizza as a vegetable and the USDA published a study showing the high nutritious value obtained from consuming pizza. Luckily, DelVecchio's is growing everyday in the hopes of meeting the demand for such a nutritious and delicious product.
DelVecchio's started making pizza Weston FL and grew to 7 restaurants in Coral Springs, Davie North, Sunrise, Pembroke Pines, Davie South and getting ready to open a new location in Plantation. We're working to make it convenient for every South Floridian to buy the best New York style pizza in the area, so don't think twice and come to DelVecchio's, an authentic New York style pizza place.