Deciding what to eat is one of the hardest decisions to make on an empty stomach. What are you craving? What did you eat yesterday? What would be good for today? Should I eat something healthy? These and many other questions arise at the moment of hunger, and you have the task of choosing what to eat.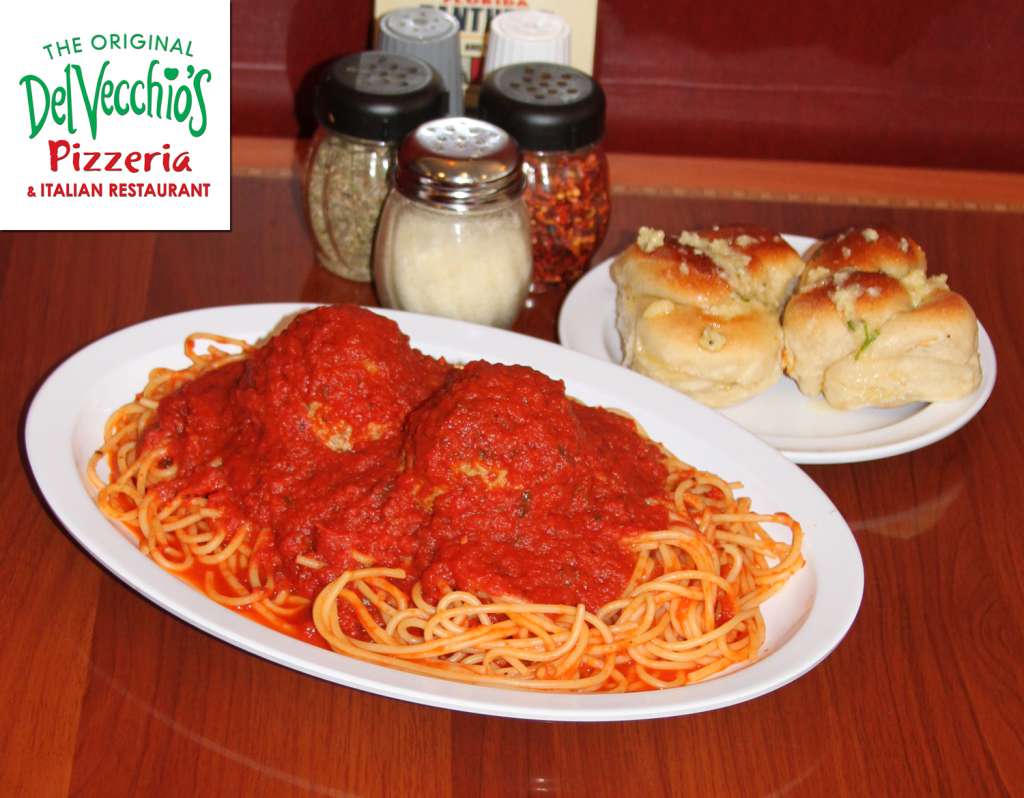 WPLG Local 10, an ABC network affiliate, holds an annual interactive contest were they ask their viewers and readers to nominate and vote for their favorite businesses. At the end, the votes are tallied and the winners are announced and DelVecchio's was voted #1 Italian Restaurant in South Florida 2014.
This year DelVecchio's Pizzeria & Italian Restaurant has been voted #1 in four categories on Local 10's Top Ten list for Best Italian Restaurants of South Florida. We're #1 Pizza Chain, #1 Italian Restaurant, #1 Caterer and #1 Wings.
So don't hesitate to make DelVecchio's your go-to place for Italian food, with locations in Weston, Coral Springs, Sunrise, two in Davie, Pembroke Pines and Plantation, there's sure to be a restaurant near you very soon.
DelVecchio's is the fastest growing Pizzeria & Italian Restaurant chain in South Florida and the official pizza of the Florida Panthers hockey team and the BB&T Center.